TABOR 30th Celebration
Saturday, January 14th, 2023 we're celebrating 30 years of the Colorado Taxpayer's Bill of Rights. TABOR has put more than $8.15 BILLION back in Colorado taxpayer's pockets.
To commemorate the $8.15 billion refunded to taxpayers and thanks to our event sponsors, tickets are just $8.15 for the 30th Celebration event.
Join the party. Buy your tickets today.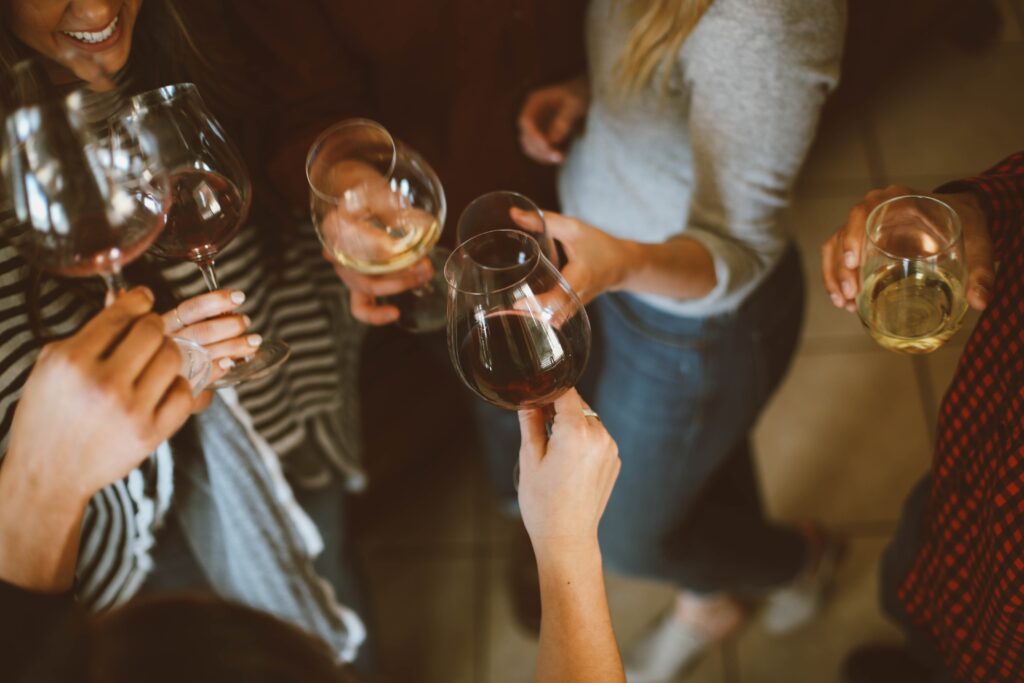 TABOR 30th Celebration Event Details
Saturday, January 14, 2023

5:30-6:00 pm check-in
6:00-8:30 Party and celebrate our 2022 victories!
Plus, 2023 opportunities to protect TABOR.
Tickets are $8.15 and include heavy appetizers, desserts, soft drinks, and (1) adult beverage ticket. Cash bar available – bring ID.
Good music, lots of activists, and freedom appreciation!
Location: Rockley Event Center 8555 W. Colfax Ave., Lakewood, CO 80215
---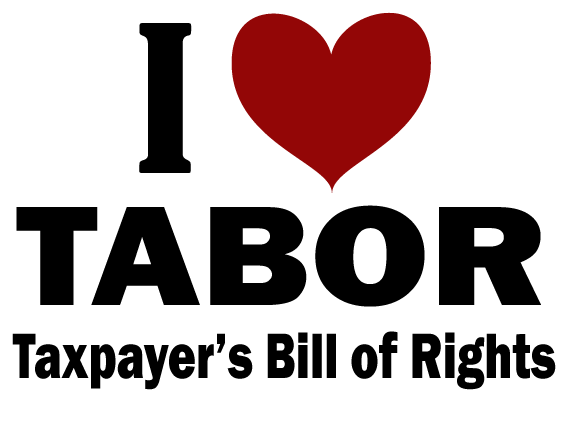 TABOR Protects Colorado
It has been 30 years since Colorado voters showed their wisdom and voted in favor of the Taxpayers Bill of Rights. Let's celebrate!
TABOR is considered the gold standard of state fiscal rules.
Who could have imagined in 1992 that TABOR would become such a key part of keeping Colorado thriving and healthy. A hat tip to everyone who voted in favor of this constitutional amendment, and to the many elected officials and community activists who have worked to protect TABOR over the years.
Thanks to TABOR, the state legislature cannot raise taxes without a vote of the people, and when they take in too much in revenue (our tax money, never forget), they must refund it to us – as they did in 2022. We saw individual refunds of $750 and couple refunds of $1,500. That's a lot of money returned to the taxpayers.
TABOR has kept Colorado from becoming an over-tax-and-spend state. It is important we keep it that way.
And that's worth celebrating.
Mark your calendar and make plans to join us. See you then!